Do you have a virus infected PC or Laptop, pesky pop up adverts, system running slow or are you locked out of your computer? Before you think of investing in a new system I can clear your system or viruses and malware, update all drives and software and make sure it is protected saving you €€€ on a new PC/Laptop with a 100% satisfaction rate from customers your PC/Laptop will be up and running like it was new!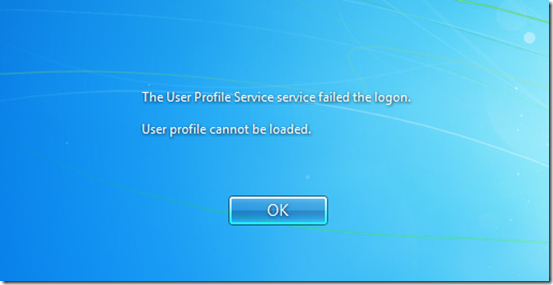 I can get you back into your system if you see this on it!
Fearing the worst and the system is beyond repair and you have got important data/photos etc on a hard drive on a broken PC or Laptop fear not providing the drive is not corrupted I can move the data to USB or another system, if it is not worth fixing I will let you know and as I don't sell computers you will get an honest answer!.
Got a new PC or Laptop? I can set up your new product with all the essential tools you need instead of the built in Anti-Virus software which cost you in the long run as there are plenty of free alternatives plus I will install free clean up tools and give advice etc.
Very competitive rates that depend on the severity of the work to be done on the PC contact me at 086-9969256.
Get rid of those pesky pop up adverts!!